Olympic Gold Medalist Shannon Miller Emcees St. Vincent's HealthCare Breast Cancer Survivor Event
Author: Shannon Miller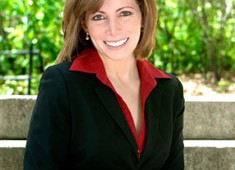 FOR IMMEDIATE RELEASE
For more information, contact:
Katie Barnes
Marketing and Public Relations
Shannon Miller Lifestyle: Health and Fitness for Women
(877) 344-8502
Katie@ShannonMillerLifestyle.com
OLYMPIC GOLD MEDALIST SHANNON MILLER EMCEES ST. VINCENTS HEALTHCARE BREAST CANCER SURVIVOR EVENT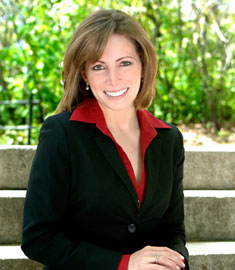 JACKSONVILLE, FL, Oct 6, 2010 – Join seven-time Olympic Medalist Shannon Miller and St. Vincents HealthCare on Thursday, October 14 from 6-9 PM at the St. Johns Town Center for St. Vincent's Ladies Night Out: A Celebration of Women who Have Fought Breast Cancer. St. Johns Town Center is blocking off the street near Pottery Barn Kids for this huge extravaganza that is free to the public and includes education on breast cancer from the American Cancer Society, autographs from America's Most Decorated Gymnast Shannon Miller, free chair massages from Natural Body Spa and Shoppe, free makeovers, prize giveaways, signature pink drinks donated by Smoothie King, delicious desserts from Maggiano's Little Italy, free event photos,survivor fashion shows, music and dancing.
Miller states, "As a women's health advocate, I know that breast cancer awareness is critical to finding a cure. I'm looking forward to honoring breast cancer survivors and spending time with the Jacksonville community during this fun and extra special St. Vincents HealthCare event!"
Visitors can also make an appointment* in St. Vincents HealthCare's fully digital mobile mammography unit, which is Jacksonville's only mobile unit and will be on-site all day October 14 by calling (904) 308-5490 (*advance appointments are required).
ABOUT SHANNON MILLER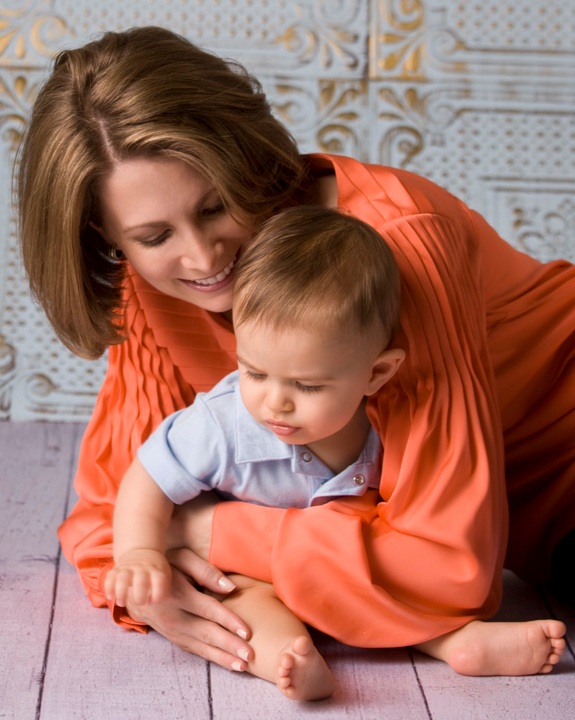 Shannon Miller is the only American to rank among the Top 10 All-Time Gymnasts and is the only female athlete to be inducted into the US Olympic Hall of Fame twice (Individual 2006 and Team 2008). Among her career highlights, Miller has won an astounding 59 International and 49 National competition medals, over half of which are Gold. She is the only US gymnast to win two World All-Around Titles. Her tally of five medals (two Silver, three Bronze) at the 1992 Olympics in Barcelona, Spain was the most medals won by a US athlete. At the 1996 Games in Atlanta, GA, she led the "Magnificent Seven" to the US Women's first ever Team Gold and for the first time for any American gymnast, she captured Gold on the balance beam.
Miller is now President of Shannon Miller Lifestyle: Health and Fitness for Women, as well as an author, television personality, and host of Shannon Miller Lifestyle Radio presented by St. Vincent's HealthCare. She holds a BBA in marketing and entrepreneurship from the University of Houston and her law degree from Boston College. She founded the Shannon Miller Foundation dedicated to fighting childhood obesity and is Co-Chair of the Florida Governor's Council on Physical Fitness.
Miller continues to travel the country as a highly sought after motivational speaker and advocate for the health and wellness of women and children. Shannon and her husband welcomed their first child John "Rocco" on October 28th, 2009.
ABOUT SHANNON MILLER LIFESTYLE
The mission of Shannon Miller Lifestyle is to inform, educate, and inspire women to lead a healthy and balanced lifestyle. Through books, DVDs, motivational speaking, a weekly call-in radio show, and website https://www.shannonmiller.com, Shannon focuses on opening the lines of communication and reminding women that it is okay to ask questions, demand answers, support each other and have fun along the way. Shannon Miller Lifestyle is targeted to women with a focus on pregnancy and motherhood.
ABOUT ST. VINCENTS HEALTHCARE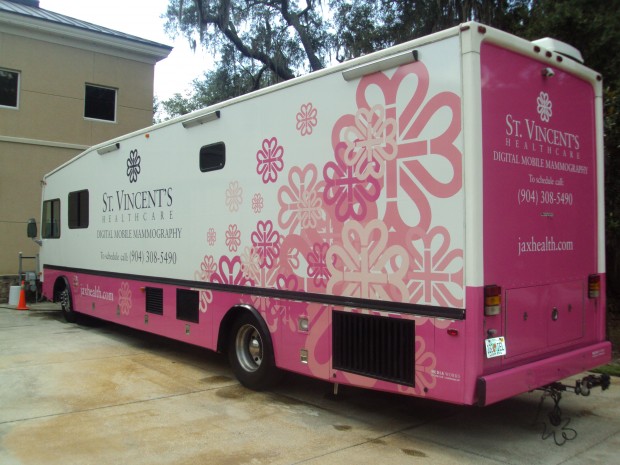 St. Vincent's HealthCare includes: St. Vincent's Medical Center, St. Luke's Hospital, St. Catherine Labouré Manor, St. Vincent's Primary Care, Consolidated Laboratories, Advanced Patient Transportation, Seton Pharmacies and Consolidated Pharmacies. St. Vincent's Medical Center was founded by the Daughters of Charity in 1916 to provide health services to the sick and the poor of North Florida. St. Luke's Hospital was founded in 1873 by three women who saw the need for medical care in the community. It stands as Florida''s oldest private hospital. St. Vincent's HealthCare is a member of Ascension Health, the nation's largest Catholic and nonprofit health system with more than 100,000 associates serving in 66 general acute care hospitals.
SHANNON MILLER LIFESTYLE PRODUCTS
Shannon Miller Lifestyle products currently available at http://www.ShannonMillerLifestyle.com/store and
http://www.amazon.com (keyword: Shannon Miller Lifestyle):
Shannon Miller Abs To-Go
Shannon Miller Yoga To-Go
Shannon Miller Stretching To-Go
Shannon Miller Food Journal & Exercise Log
Shannon Miller Runner's Journal
Shannon Miller Healthy & Balanced Pregnancy Cookbook
Shannon Miller Fit Pregnancy DVD
Shannon Miller Body After Baby DVD
For more information, contact:
Katie Barnes
Marketing and Public Relations
Shannon Miller Lifestyle: Health and Fitness for Women
(877) 344-8502 (office) / (904) 599-2171 (mobile)
Katie@ShannonMillerLifestyle.com
####