New Year, New You!
Author: Jackie Culver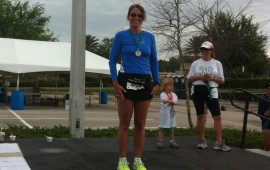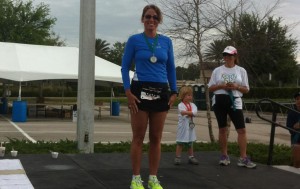 So what are your New Year's Resolutions?
My big one is to have less stuff and more fun. I also definitely need to blog more! I know that everyone is dying to know what I am thinking all of the time!!
Well, right now I am thinking about the Shannon Miller Foundation's new fitness program, Team Fit Future. It is going to be a blast!
I have two fitness related goals for 2013 and one of them is to improve my personal best time in a 5k. That is exactly what the Team Fit Future fitness program is here to help me do.
Here's some of what you'll get when you join me in signing up for Team Fit Future:
You need to click on over to Team Fit Future to check out everything that is offered. You will be amazed!

Talk to me… What are your goals for 2013? How can I help you reach them?