FARE
Author: Forum Admin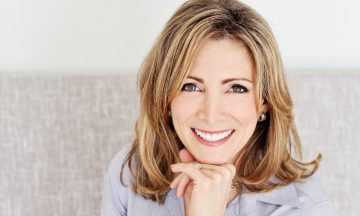 Founded in 1991, Food Allergy Research & Education (FARE) is the world's largest non-profit organization dedicated to food allergy awareness, education, research, and advocacy; the group provides information, programs, and resources about food allergies and anaphylaxis.
7 Time Olympic medalist and mother of two is excited to be a Friend of FARE!
"While no one in my family suffers from food allergies, we have friends, classmates, and neighbors who do. It's important that we are cognizant of this when having them over, during holidays and bringing food to parties. Even for those, like me, who suffer from food intolerances it can be difficult to maneuver some regular gatherings. I'm thrilled to be involved with FARE to help promote and encourage everyone to live their best life – and help others to do the same." – Shannon Miller
Food allergies are serious, and often children are ostracized for having allergies – or being different. Teaching our children to be aware, compassionate, and creative when dealing with friends with allergies is one of the best lessons we can teach. To learn more about FARE please visit HERE.