Olympic Gold Medalist Shannon Miller Shares Her Ovarian Cancer Journey
Author: Forum Admin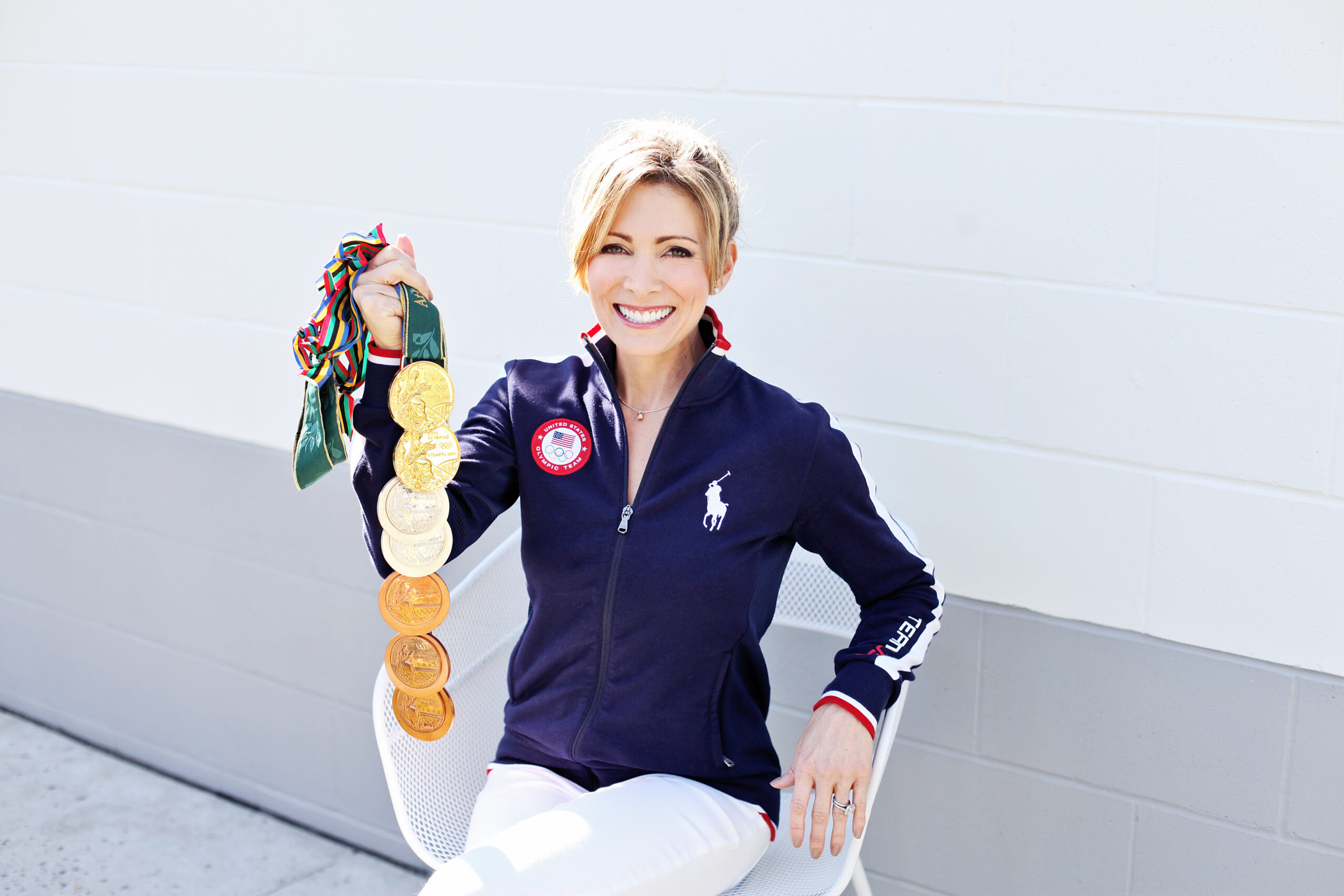 Seven-Time Olympic Medalist Shannon Miller sat down with Mediaplanet to talk about her battle with ovarian cancer and how it changed her life forever.
What was it like when you first received your diagnosis?
I think every cancer journey is different, but it's always scary. There are so many questions, so few answers and, for me, one of the most trying times was before I even received the diagnosis. A baseball-sized cyst was discovered on my left ovary during a routine exam. That snowballed into any tests that were available at the time. I was warned by my physician not to do anything that might twist or rupture the cyst, so I walked around like a zombie afraid to move. I kept hearing people tell me that "it would be okay" or "it's probably nothing". I know they were trying to calm my fears but I was anxious to just understand what we were dealing with. Our son had just turned a year old and I kept thinking I needed to get ahead of this. My son needed his mother.
My gynecologist consulted with a gynecologic oncologist almost immediately, and after two ultrasounds he knew that this wasn't going away on its own. I was scheduled for surgery immediately and it wasn't until I woke up in the hospital that I learned it was a rare form of ovarian cancer. I had very mixed emotions but I can recall going from kind of a victim mentality where I was letting everything happen to me to reverting back to that competitive mentality I knew through sport. I was ready to fight. I was set up for an aggressive chemotherapy regimen and I began to look at chemo as a tool I could use to fight back.
Did you experience any defining symptoms?
For the full story please visit: https://www.futureofpersonalhealth.com/womens-health/olympic-gold-medalist-shannon-miller-shares-her-ovarian-cancer-journey/