Shannon Miller to Spend Evening with the Jewish Community Alliance
Author: Shannon Miller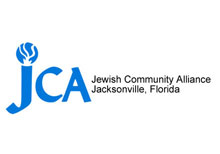 FOR IMMEDIATE RELEASE
For more information contact:
Ali Helms, Jewish Community Alliance
(904) 730 – 2100
ali.helms@jcajax.org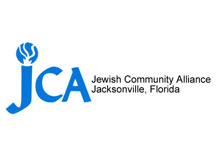 OLYMPIAN SHANNON MILLER TO SPEND EVENING WITH JEWISH COMMUNITY ALLIANCE
JACKSONVILLE, Fla. – Feb. 7, 2011 – Seven-time Olympic medalist Shannon Miller will speak at the Jewish Community Alliance (JCA) at 7 p.m. on Tuesday, Feb. 15. An author and motivational speaker, Miller will talk about her Olympic memories and her latest health and fitness initiatives in Jacksonville, including her Walk-Fit Program. The event is free and open to the public.
Please reserve your spot by calling (904) 730-2100 extension 228, or register at jcajax.org.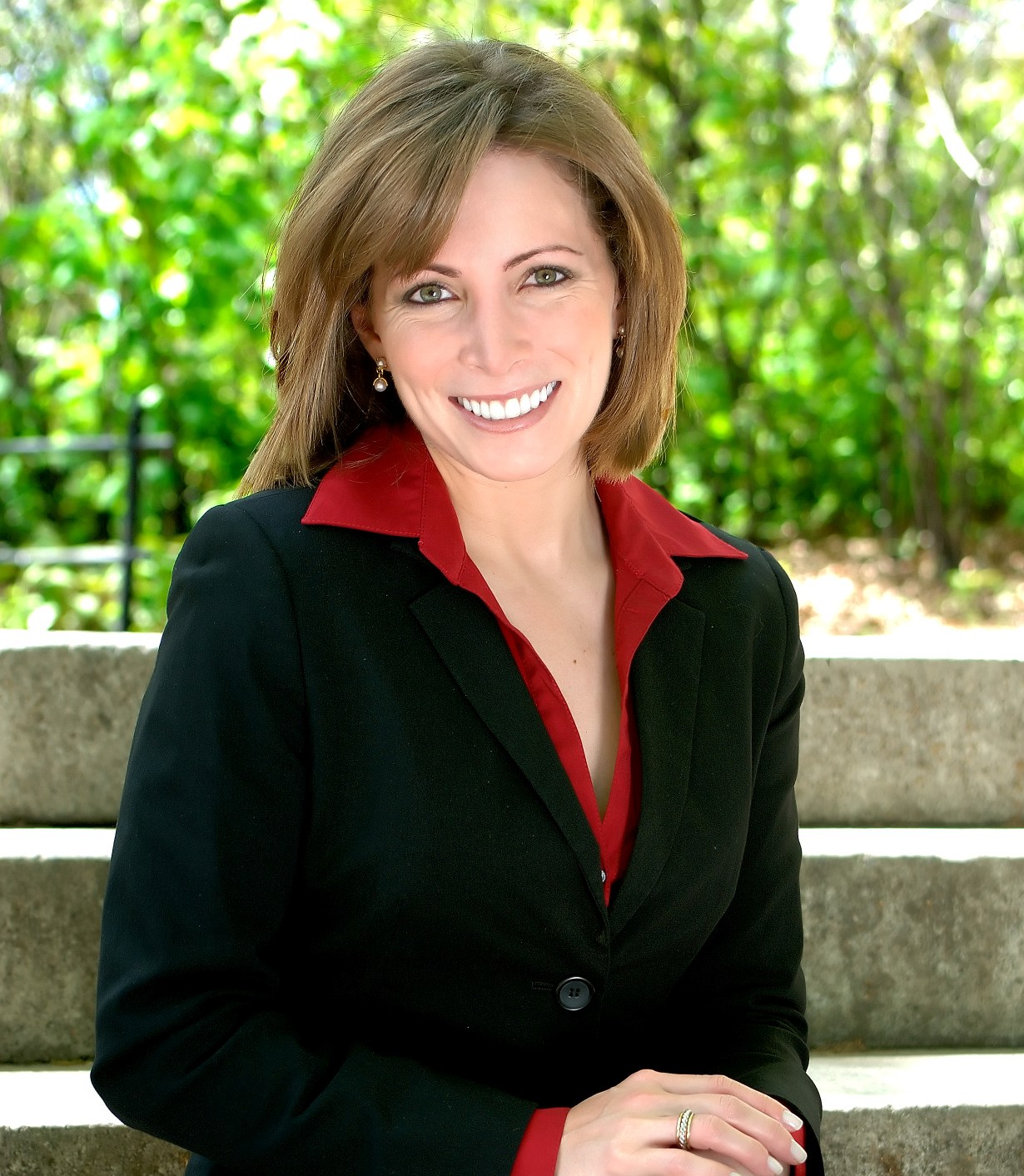 ABOUT SHANNON MILLER
Shannon Miller is the only American to rank among the top ten all-time gymnasts and is the only female athlete to be inducted into the US Olympic Hall of Fame twice (individual 2006 and team 2008). Among her career highlights, Miller has won an astounding 59 international and 49 national competition medals, over half of which are gold. She is the only US gymnast to win two world all-around titles. Her tally of five medals (two silver, three bronze) at the 1992 Olympics in Barcelona, was the most medals won by a US athlete. At the 1996 Games in Atlanta, she led the "Magnificent Seven" to the US women's first ever team gold and for the first time for any American gymnast, she captured gold on the balance beam.
Miller is now President of Shannon Miller Lifestyle: Health and Fitness for Women, as well as an author, television personality, and host of Shannon Miller Lifestyle Radio presented by St. Vincent's HealthCare. She holds a BBA in marketing and entrepreneurship from the University of Houston and her law degree from Boston College. She founded the Shannon Miller Foundation dedicated to fighting childhood obesity and is Co- Chair of the Florida Governor's Council on Physical Fitness.
Miller continues to travel the country as a highly sought after motivational speaker and advocate for the health and wellness of women and children. Shannon and her husband welcomed their first child John "Rocco" on October 28th, 2009.
ABOUT SHANNON MILLER LIFESTYLE
The mission of Shannon Miller Lifestyle is to inform, educate and inspire women to lead a healthy and balanced lifestyle. Through books, DVDs, motivational speaking, a weekly call-in radio show, and website shannonmillerlifestyle.com, Shannon focuses on opening the lines of communication and reminding women that it is okay to ask questions, demand answers, support each other and have fun along the way.
Shannon Miller Lifestyle is targeted to women with a focus on pregnancy and motherhood.
ABOUT JEWISH COMMUNITY ALLIANCE
The JCA's beautiful, 99,000-square-foot facility includes a brand-new, state-of-the-art fitness center, full-court basketball gymnasium, indoor track, aerobics studio, heated indoor swimming pool, outdoor pool, clay tennis courts, racquetball courts, saunas, steam rooms, and whirlpool.
The JCA provides an integrated range of programs for people of all ages, levels of ability and interests. These programs include fitness and recreational activities; a nationally accredited preschool; family and cultural arts programs.